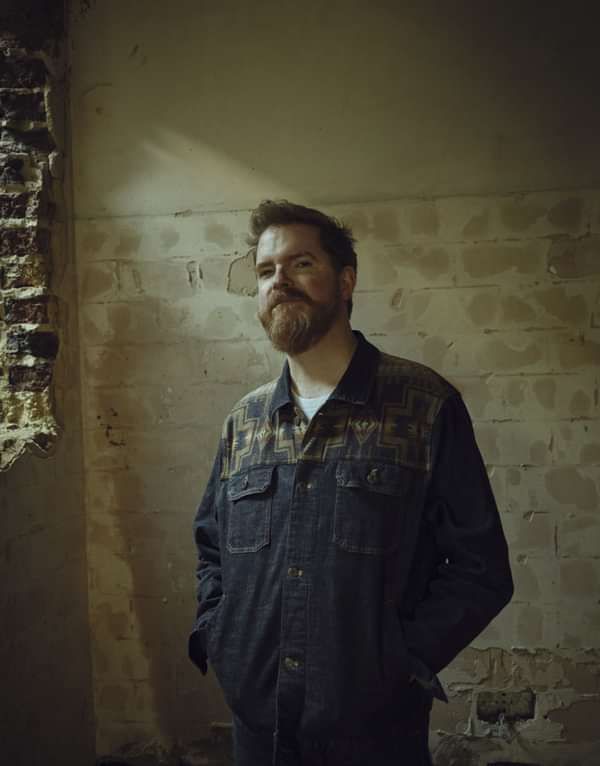 Born in Essex, raised by the Devon seaside, and making his bones in the bars and clubs of Liverpool, John has released six studio albums and amassed over 100 million Spotify streams. He is currently hard at work on album #7, with a set of brand new songs to play live.
He has performed all over the world at festivals and in sold-out concert halls, barely pausing for breath during his eighteen years as a full-time independent touring musician.
Steeped in the lineage of British folk and American guitar music, taking his cue from Richard Thompson, John Martyn and Ry Cooder, Smith has evolved and pioneered a transatlantic blend of guitar techniques. His deeply romantic and vivid songwriting, combined with his innovative guitar work, have won him a loyal following.
His career began opening for folk greats including John Martyn, Davy Graham and John Renbourn, who called him "the future of folk music." He has since opened for Iron and Wine, Patty Griffin and Ben Howard, and guested with artists such as Jackson Browne, Martin Carthy, Roseanne Cash, Richard Hawley, Jarvis Cocker, Jerry Douglas, Glen Hansard and Rodney Crowell. In his occasional role as sideman, he has played guitar for artists as diverse as David Gray, Lisa Hannigan, Lianne La Havas, Joe Henry and Joan Baez.
"It's rare these days to find an audience so wrapped up in a performance as this one" 5/5 The Independent