The London Roots Festival presents:
Matt Deighton
Buy Tickets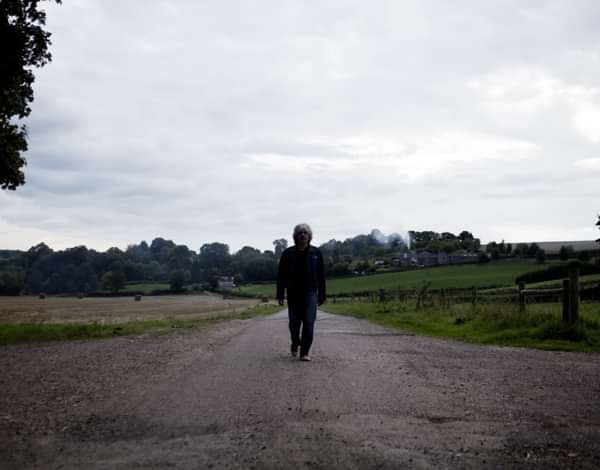 The subject of recent, critically acclaimed Sky Arts documentary Overshadowed, Matt Deighton is one of British Folk's most precious souls.
---
Having worked with the likes of Bill Fay, Paul Weller, Oasis, Steve Nieve, Linda Thompson, Linda Lewis, Marti Pellow and Chris Difford, Matt Deighton's real story is of his own recently rediscovered treasure trove of shimmering folk-soul, spanning six solo LP's and counting. For too long a secret held close by vinyl collectors and a small number of dedicated fans, Matt is finally being embraced by a whole new wave of music lovers on their eternal search for that rarest of things: authenticity… something that Matt Deighton has sown the fields with for over 25 years.