DMP presents:
East Forest & Peter Broderick * A Collaborative Show
Buy Tickets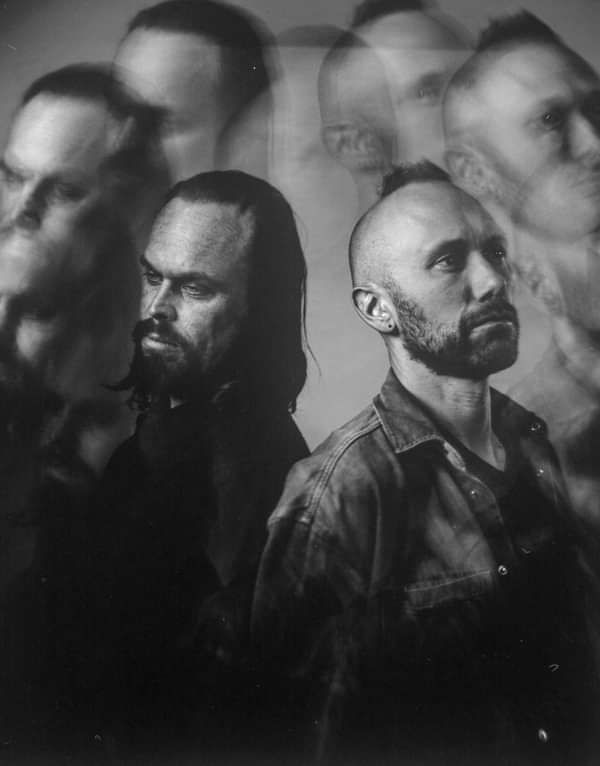 Multi-genre artist East Forest and composer Peter Broderick recently released their collaborative album Burren in March of 2023. Recorded over one week in the magical landscape of the Burren in Ireland, the album, Burren, was a truly unique project. The songs on the album ended up being recorded with no pre-planning or pre-rehearsal, and every song appears on the album in the order it was created. The process felt as if the pair had corresponded for years, though they had never met in person — neither of them knew what might come of their collaboration, but as soon as they played the first notes, they felt an immediate musical kinship.
East Forest (Krishna-Trevor Oswalt) is an American multi-genre artist, producer and psychedelic ceremony guide, currently living in his adopted home in the wilds of Southern Utah. Creating electro-acoustic dreamscapes influenced by classical, electronic and avant-pop backgrounds, his immersive live looping sessions span a range that leads people from deep introspection to sweaty dance floors. To date he has released seventeen full length albums and seven EPs, performing at festivals such as SXSW, Lightning in a Bottle, CMJ, Treefort, Arise, and Mysteryland. Perhaps best known for his Music for Mushrooms and Ram Dass albums, his music has been called 'blissful' (NPR) and 'a new genre' (Billboard).
Peter Broderick is an American musician and composer who grew up in Oregon and currently resides in Ireland. He has released solo material under his own name, been a member of various groups such as Efterklang and Horse Feathers, and played on recordings by M. Ward, Zooey Deschanel, Laura Gibson and many others. He is perhaps best known for his solo piano piece 'Eyes Closed and Traveling' which has 47M streams on Spotify.
And now these two iconoclasts have teamed up for a truly unforgettable collaboration. They explain: 'Having never met in person before, we had only one precondition: no musical plan and to be fully open to the ancient rocky hillside landscape in County Clare known as the Burren.'
With its lush musical soundscapes and magical pastoral feel, Burren is bound to be a collaboration for the ages.
Line Up
East Forest & Peter Broderick * A Collaborative Show