DMP & Communion presents:
Ben Howard
+ Mabe Fratti
Buy Tickets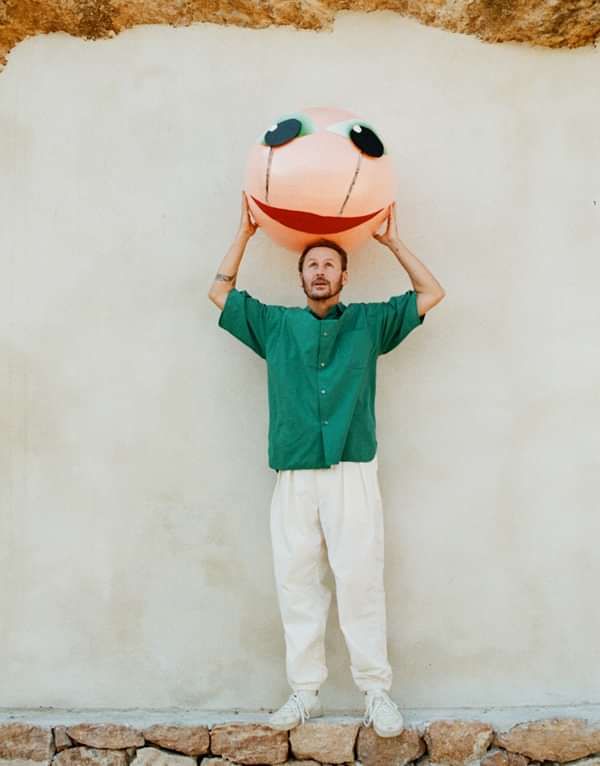 Ben Howard (born 30 January 1988) is an English singer-songwriter, born in London. He moved to Devon in his teens and is currently signed to Island Records. and Communion Records
Howard was raised by musical parents who exposed him to lots of their favourite records from singer-songwriter artists from the 1960s and 1970s, such as Joni Mitchell and Bob Dylan, which were a big influence on him.
After attending King Edward IV Community College and Torquay Boys' Grammar School and then a short stint studying Journalism at University College Falmouth, Cornwall, Ben decided to focus on making music full time, making melodic rootsy folk music, with progressively darker lyrics. He began to build up a reputation not just around Devon, but elsewhere in the UK as well. After a month of sold out dates across Europe and the UK Howard was eventually asked to sign to Island Records.
Because of the label's history of UK folk singers, including Nick Drake and John Martyn, Ben decided to sign. With singles "Old Pine", and "The Wolves" released already in 2011, he has recorded an album entitled Every Kingdom for the label, which was released on 6 October, 2011.