DMP presents:
Graham Gouldman & Heart Full of Songs
Buy Tickets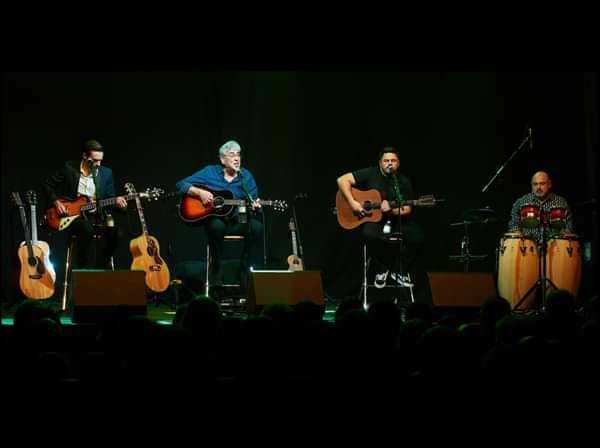 *10cc's Graham Gouldman & Heart Full Of Songs *Back in 1972, Graham Gouldman was a founder member of 10cc. The band enjoyed a string of top 10 hits, including three number ones: Rubber Bullets, I'm Not In Love and Dreadlock Holiday. It's the enduring popularity of these tracks and Graham's love of playing songs acoustically that led to the formation of Heart Full of Songs. The show features many of the 10cc numbers, as well as Bridge To Your Heart (from Graham's time in Wax) and material from his acclaimed solo album Love And Work.
Line Up
Graham Gouldman's memorable tunes and lyrical messages are still being enjoyed in most corners of the world, some forty seven years after his first hit.
View Profile