The London Roots Festival presents:
Laura Cortese
Buy Tickets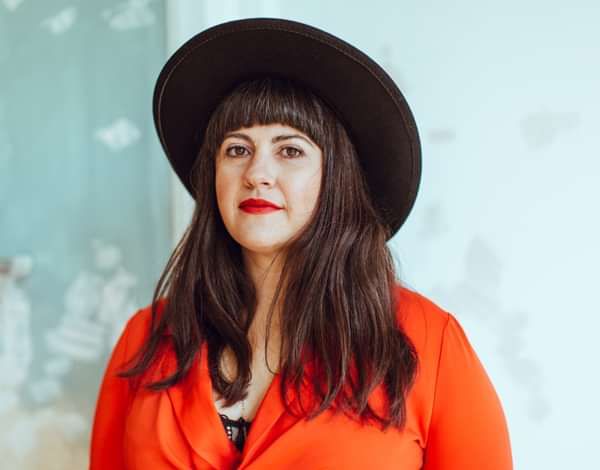 To call Laura Cortese a globetrotter would be to drastically understate her adventurous spirit. Her nature, as a musician, has always been to go where the wind takes her, settling into new ecosystems in which to adapt and grow roots until the breeze blows once more. In these travels, she has found a global network of collaborators–friends and mentors who have helped her forge bonds and grow mastery in many musical traditions, all of which she approaches with the same reverence and devotion that she felt when picking up a fiddle for the very first time as a young child.
Now, more than twenty years into her already impressive career, she makes her home in Ghent, Belgium, where she continues to do what she is best at: building musical community. Despite a global pandemic and rolling lockdowns, Laura Cortese has created opportunities for local creatives to come together, sharing space and inspiration with each other in every gathering. In so doing, she has formed a new collaboration of her own with Gertjan Van Hellemont (guitar) and Cleo Janse (harmonium), Belgian musicians whom she first met on tour in the States in 2013. They can be found performing around Europe, exploring and exalting in their shared passion of American roots music.