DMP & Kilimanjaro presents:
Chuck Prophet and The Mission Express
Buy Tickets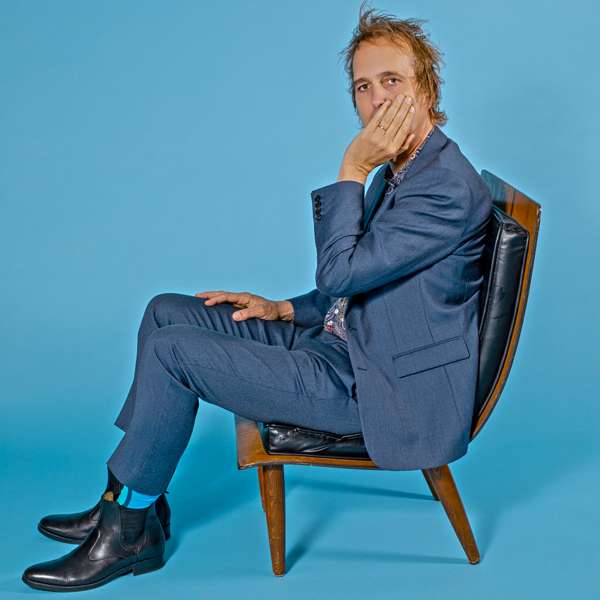 Chuck Prophet - singer, songwriter, guitarist and producer extraordinaire returns with his band The Mission Express for the first time in over three years. Chuck is currently getting ready to release his 14th studio album this Spring on Yeproc Records. Chuck started his wild ride back in 1984, when seminal purveyors of American Roots-Rock Green on Red plucked him out of Berkeley, CA and threw him in the van for an eight-year ride and the recording of as many albums. Since then Chuck has recorded thirteen amazing solo albums blending classic rock, power pop and roots rock, he has toured and recorded with Lucinda Williams, Aimee Mann, Cake and Jonathan Richman. In addition to that Bruce Springsteen, Ryan Adams, Solomon Burke, Alejandro Escovedo and Heart have recorded his songs. Expect to hear some of the best guitar work you have ever heard in the tradition of such players as Keith Richards while Prophet vocal styles have been compared to Dylan and Tom Petty.
Line Up
Chuck Prophet and The Mission Express