The London Roots Festival presents:
The East Pointers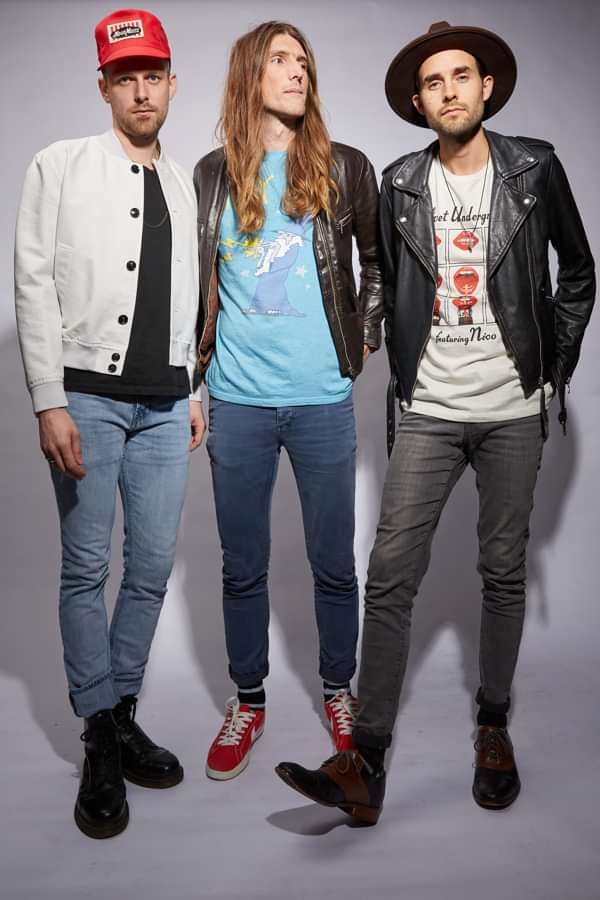 Dear ticket holder,
We are writing to let you know that sadly the concert planned on the (insert date) is cancelled.
Koady Chaisson, banjo player, tenor guitarist, Moog player and lifelong friend of fellow band mates,Tim Chaisson and Jake Charron, passed away suddenly on the 6th of January.
A full refund will be offered on all tickets to this show.
Koady was a big supporter of the Unison Benevolent Fund, and if you would like to make a donation in his memory we ask that you visit LINK (https://www.gofundme.com/f/stay-cool-swim-cold-for-unison-benevolent-fund?utm_medium=email&utm_source=product&utm_campaign=p_email%2B4803-donation-alert-v5).
The Unison Benevolent Fund is a non-profit music industry charity that provides counselling and emergency relief services to the Canadian music community. They aim to help professional music makers in times of hardship, illness or economic difficulties. Koady launched a GoFundMe campaign in December to support the Unison Benevolent Fund in December and the band has decided to keep that fundraiser open to help support the organization Koady cared for so much.
If you would like to share a memory or story about Koady please visit LINK (https://www.facebook.com/EastPointersMusic/posts/476990950463139). Take a moment to read memories from other fans about the incredible person that Koady Chaisson was.