The London Roots Festival presents:
Rachel Newton
Buy Tickets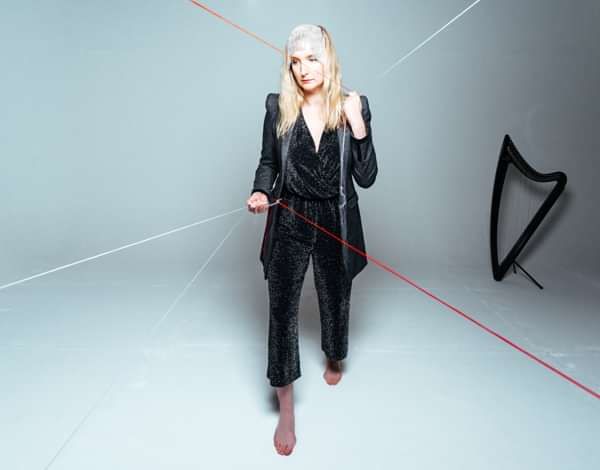 Singer and harpist Rachel Newton draws on poems and ballads that are hundreds of years old, working them into her contemporary compositional style to create a rich sound that is ambitious, original and unique. In addition to her solo work, Rachel is a skilled collaborator and founder member of The Shee, The Furrow Collective and The Lost Words: Spell Songs. She has worked across various platforms including theatre and storytelling.
To The Awe, Rachel's ambitious new album, places women at the centre of the narrative, at various stages of life and often marking a coming of age and an acquisition of power. The record is a tribute to the women who have inspired Rachel and is influenced by her recent work around the representation of women in the music industry.
'A striking, pertinent, and entirely enthralling album'
Folk Radio
'One of the standout musicians of her generation..a really distinctive music maker'
Mark Radcliffe, BBC Radio 2
'The Sound of Modern Scotland'
The Herald
'Haunting and compelling'
**** Guardian
'Breaking new ground as a fresh approach to the tradition'
**** Songlines Magazine
Line Up
Rachel Newton is a 23 year old British singer-songwriter based in Cornwall, England. After touring the south west for while, her debut EP is due to be released in March featuring songs of heart break, sarcasm and revenge. Whilst performing solo, Rachel performs with her jazz guitar and piano alongside.
"Here's a wayward talent that knows her own mind: whether singing one of her original songs or finding an unexpected cover-version that takes her fancy, Cornish-raised citizen of the world Rachel Newton always makes it hers with a few deftly jazzy strums and a truly remarkable vocal technique." - No.1 Harbourside Bristol
View Profile