DMP presents:
10cc's Graham Gouldman & Heart Full of Songs
Buy Tickets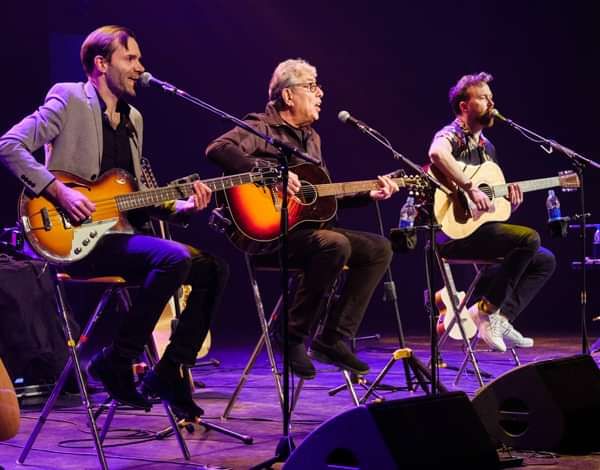 THIS IS THE NEW DATE FOR THE SHOW THAT WAS ORIGINALLY ON 26TH MARCH 2020
ALL TICKETS WILL BE VALID FOR THE NEW DATE.
THANK YOU FOR YOUR UNDERSTANDING.
When Songwriters Hall Of Fame inductee Graham Gouldman formed what became Heart Full of Songs six years ago, it was purely for the pleasure of playing his songs in their simplest form, acoustically.
The format became so popular that the acoustic four-piece undertook its first concert tour in April-May 2013. The band now tours across Belgium, Germany, Holland and the UK and comprises Graham, Ciaran Jeremiah, Dave Cobby and either Iain Hornal, Nick Kendal or Andy Park, depending on their various commitments.
For lovers of perfectly-crafted music performed by the composer, a Heart Full of Songs concert is truly an exquisite experience.
The next tour is set for March-April 2020 in the UK, following the release of Graham's fifth solo album in early 2020.
Line Up
10cc's Graham Gouldman & Heart Full of Songs