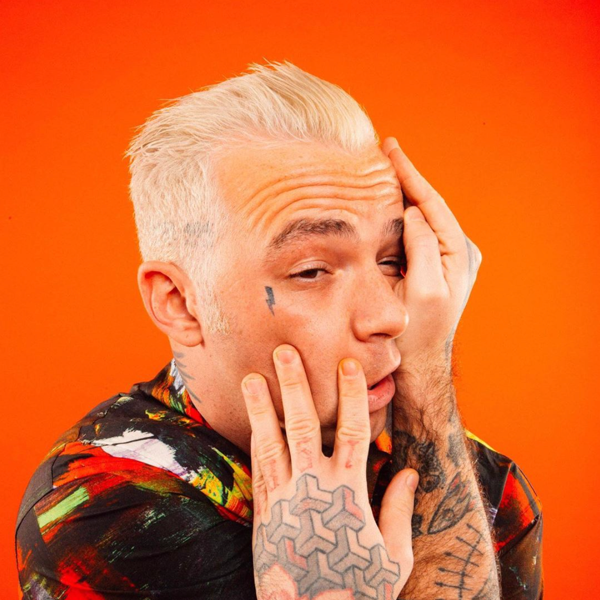 We regret to announce that Salmo Playlist World Tour has been cancelled.
We have, unfortunately, had to make this difficult decision due to the many health issues surrounding traveling and performing.
As the situation is not clear at the moment, we are unable to plan rehearsals and the logistic of all shows.
(We really hope to be back soon and stronger than ever)
Please obtain a refund from your point of purchase - Thank You.