DMP presents:
Jeffrey Martin & Anna Tivel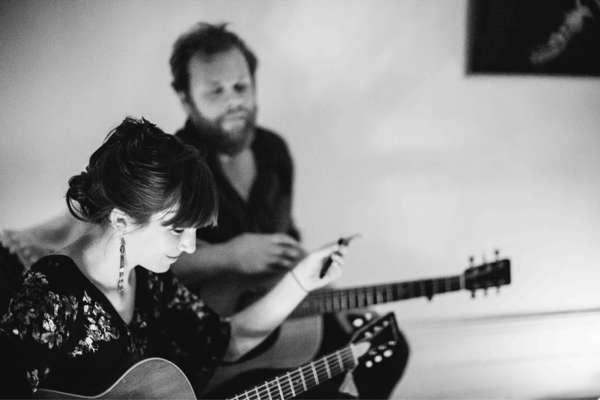 From Jeffrey and Anna:
It's breaking our hearts to say this, but once again, we're going to have postpone our European tour due to COVID-19. We were hoping that this would all be sorted by late summer but that doesn't seem to be the case. Please know how much we miss playing for our friends overseas and that we'll be back as soon as it's safe to hang out again!
Please obtain a refund from your point of purchase.
Thank You.
Line Up
Jeffrey Martin & Anna Tivel