DMP presents:
Jeffrey Martin & Anna Tivel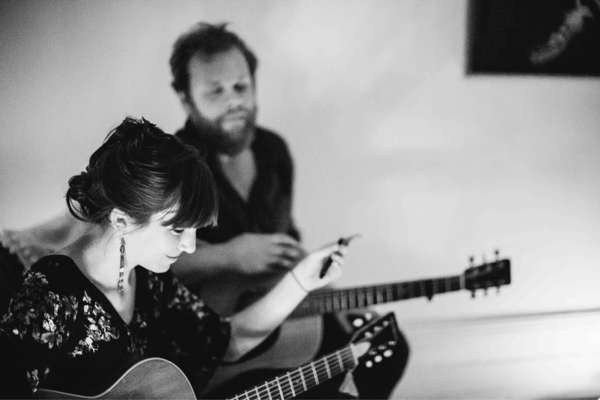 DUE TO THE CORONAVIRUS SITUATION THIS SHOW HAS BEEN CANCELLED AND WILL BE RESCHEDULED TO SEPT - ALL TICKETS WILL BE VALID FOR THE NEW DATE WHEN WE HAVE IT OR PLEASE GET A REFUND FROM YOUR POINT OF PURCHASE!
"With the heaviest of hearts we have made the extremely difficult decision to cancel the rest of our European tour dates. We were so much looking forward to getting to meet you and play our hearts out. Due to the current CDC and news reports about the potential reach of the virus, the growing calls to avoid social gatherings by governments and cancellations by establishments in order to keep the spread as low as humanly possible, and the quickly evaporating flights back home, it just doesn't feel responsible to keep trucking on this tour.
There is nothing we'd rather do than share music with you and we'll get back over as soon as possible to do so. This will be the first time either of us has cancelled more than one show and it breaks our hearts in two. Thank you for being willing to come spend time with us and for understanding this moment in time that requires putting communal health and safety first.
All the love in the world as we make our way through this together,
Anna & Jeffrey"
Line Up
Jeffrey Martin & Anna Tivel