DMP presents:
Jesse Malin
+ Don Dilego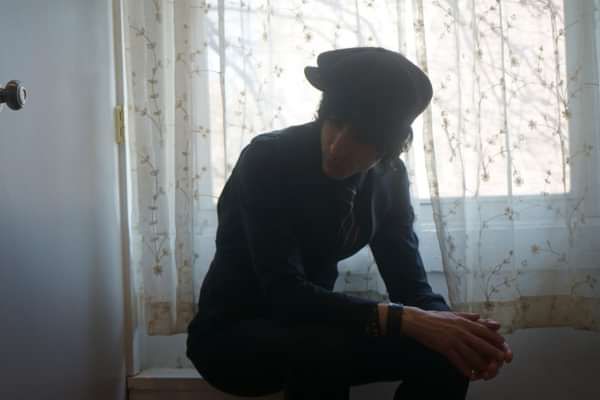 DMP PRESENTS JESSE MALIN PLUS SPECIAL GUESTS
Jesse Malin is a songwriter, vocalist, and guitarist who has more than one musical personality, having made a name as a thoughtful and introspective singer/songwriter in his solo career as well as playing raucous, over the top rock & roll with the band D Generation, though heartfelt and street-smart songwriting is the common element in all of Malin's work. Always a punk with the heart of a poet, the likes of Neil Young, Tom Waits, and Steve Earle influenced his work.
Malin's debut solo The Fine Art of Self Destruction appeared in the U.K. in October 2002. The press quickly hailed it as one of the year's best, and he was nominated for the Shortlist Music Prize. Subsequent albums featured guest spots by Bruce Springsteen and Jakob Dylan, among others. The prolific Malin returned in 2017 with another studio effort, Meet Me at the End of the World.