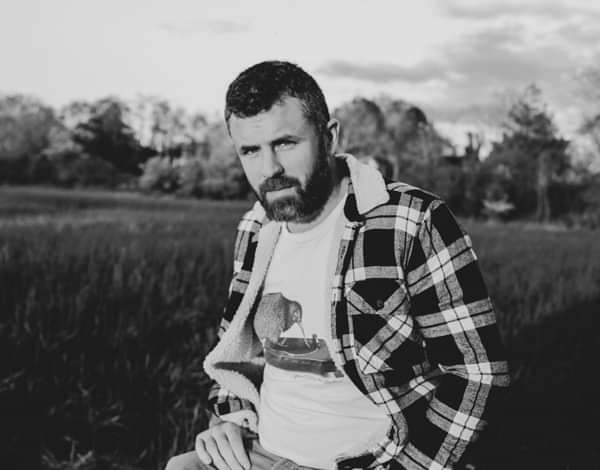 THE LONDON ROOTS FESTIVAL PRESENTS MICK FLANNERY Plus Special Guests
Doors 7.00PM
While County Cork singer-songwriter Mick Flannery is outwardly reserved, his songs are fluent in expressing layered aspects of the human condition, its flaws, triumphs, and general uncertainty.
An award-winning, double-platinum selling artist, Mick Flannery has not only Just released his self-titled sixth album which went straight to No. 1, but also oversaw the world premiere of the stage musical, Evening Train. As musical influences from the likes of Bob Dylan, Van Morrison, Joni Mitchell, and Tom Waits seeped into his creative DNA, Mick absorbed, learned and honed his craft. At the age of 19, he became the first Irish songwriter to win the Nashville-based International Songwriting Competition. By 21, he had signed to a major label and released his debut album.
With his latest release, Mick touches on loose themes of ambition and the search for a meaningful life in the context of a musician's sometimes feckless and dysfunctional lifestyle. Threading a line throughout is Mick's uncanny knack for blending melody with thought-provoking lyrics.