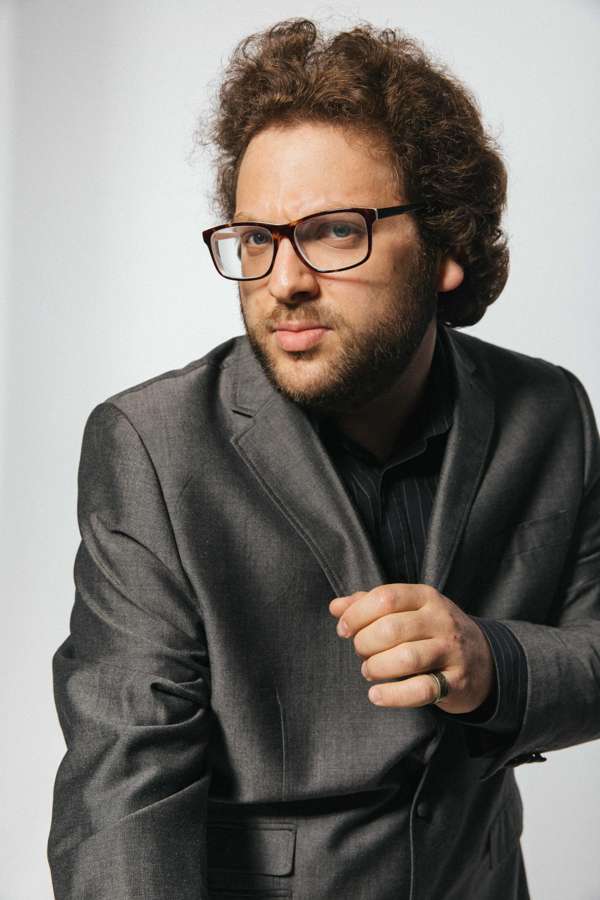 DMP & Heard This? PRESENTS
Danny Toeman & The Love Explosion
Doors 7.30PM CURFEW 11.00PM Age Restrictions: 18+
Danny Toeman forces music fans to rethink what it means to be a 'Soul Man'. A vibrant and powerful performer, he seamlessly blends the classic vibes of Funk and Soul's golden age with his own inimitable London edge that modernises his work, far from the realms of tribute and gives it a fresh 'neo-vintage' flavour. His gravel tones combined with an altitude-defying falsetto set him apart, by creating a sound oozing with character and emotion.
Line Up
From early on, soul music has been the great passion of Danny Toeman's life. At the tender age of 9, while attending a star-studded revue, an awestruck Danny grabbed the outreached hand of Stax legend Eddie Floyd, who pulled him up onto the stage during the encore. It was from that moment that Danny knew he wanted to continue the legacy of the classic soul music he loved, soaking up as much of the music as he could buy, and attending shows of many of the greats, including James Brown, the Temptations, the Four Tops, and Earth Wind & Fire,
In the last few years, London based soul singer/producer Danny has worked nonstop to earn a reputation as one of the scenes most dynamic live performers.
He has gone from playing any dive bar or small club that would book him to prestigious venues such as the Royal Albert Hall, the o2 arena, the Roundhouse, Ronnie Scott's, and the Birmingham Town Hall. For the last few years he has been a regular fixture on the bill of BluesFest, and been the support act for a diverse array of greats, including Grammy winning guitarist Robert Cray, Daptone original Charles Bradley, the Queen of Rare Grooves Betty Wright, and U.K. sensation Michael Kiwanuka.
On record, Danny has faired just as well; his last EP 'The Way It Seems' reached 23 on the U.Ks longest running soul chart, garnering plays on BBC and Magic radio stations.
His work has also been successfully sync'd across television and other media; the collaborative effort 'Beast Mode' found its way onto US television, featuring in shows such as 'Saturday Night Live' (NBC), tracks 'Soul Candy' and 'Keep on Running' became downloadable content on the ubiquitous video game Rock Band, while 'When the Lights Go Down' was added to the instore playlist to Abercrombie & Fitch shops worldwide.
At the present moment, Danny is putting the final touches to what promises to be a new artistic peak for him; a brand new album, recorded the 'right way' using vintage microphones and analogue tape, as well as some of the finest musicians and session players the city has to offer.
View Profile