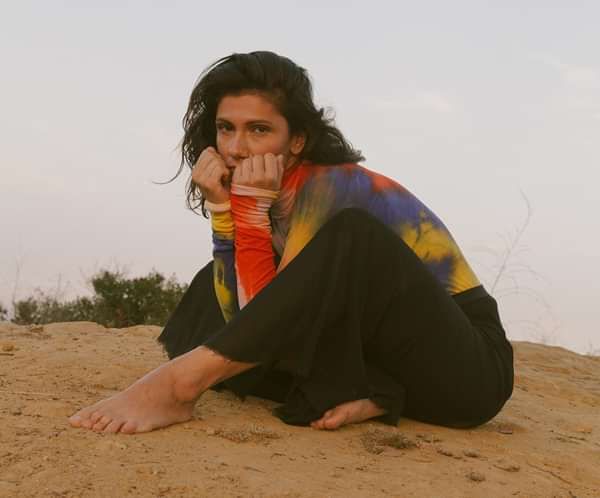 Elisa is an extraordinary talented Italian multiplatinum singer songwriter with a 20 year career and many international collaborations with artists such as Tina Turner and Luciano Pavarotti only to name a few.
She is the author of "Ancora Qui" whose music was written by Ennio Morricone and included in Quentin Tarantino's Django Unchained. Her songs "Dancing" and "Rock Your Soul" were featured on the American talent show "So You Think You Can Dance" and hit the North American charts.
After her amazing performance at KOKO Club in 2014, Shepherds Bush Empire in 2017 as part of a very successful UK and Ireland tour and two sell out club shows at Jazz Café in April 2018, Elisa comes back to London to play the Union Chapel for her only UK visit this year.