Future Juke: A Festival of 21st Century Blues presents:
Ian Siegal Plays Pre-War Blues
+ Mark Harrison
Buy Tickets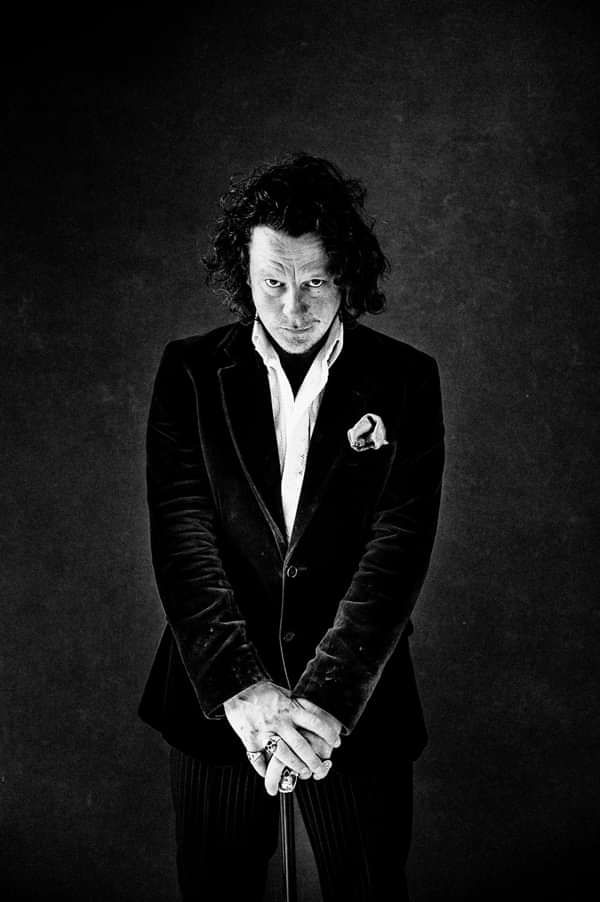 *IAN SIEGAL * In this special, one-off acoustic show, perhaps Britain's foremost bluesman (he recently won both Best Male Vocalist and Best Acoustic Act at the recent UK Blues Awards) presents his interpretation of some of the blues pioneers – Lead Belly, Son House, Charley Patton etc. Siegal is a consummate acoustic guitarist, and his soul-infused voice is legend on the circuit. On top of that, he is an enthralling, amusing raconteur. His EP, Naked Rage – acoustic reinterpretations of his acclaimed All The Rage album will be exclusively available.
"the cleverest writer and most magnetic blues performer in the UK." MOJO Magazine.
Line Up
Ian Siegal Plays Pre-War Blues
Mark Harrison