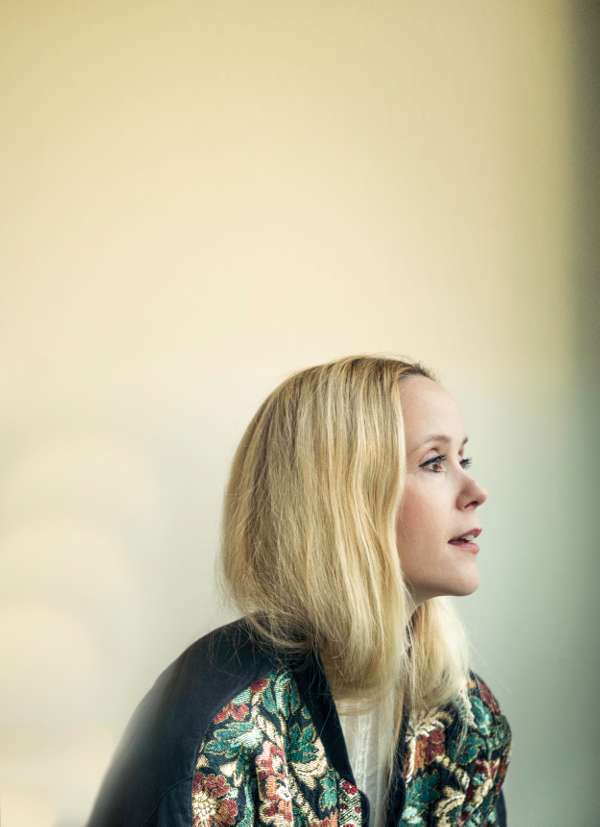 Tina Dico returns to her former home town for the first time since November 2014, for what will doubtlesly be a memorable night at Islington's Union Chapel on Friday 7th December, 2018.
Dico hasn't released an album since her highly acclaimed 'Whispers' in 2014 but is expected to release new music this Autumn. For the past year she's been busy at home in Iceland writing her first book, a 350 page autobiography titled 'Tael Til Tina'. An honest story of her journey with music so far; her thoughts and stories about songwriting, the music business, running your own record label which she's done since the beginning, touring life, London, Denmark and Iceland as well as her turbulent story with colleague and husband, Icelandic Helgi Jonsson.
During the Summer of 2017, she played a handful of 10-year Anniversary concerts in her native Denmark to celebrate the re-release of 'Count To Ten' (with bonus acoustic CD).
The year ended on a high when Tina performed at Hamburg's illustrious Elbphilharmonie Concert Hall. Possibly Europe's most prestigious venue currently. The sold-out show was one of many career highlights which have spanned her 20 year career so far.