DMP & Kilimanjaro Live presents:
Chuck Prophet with Stephanie Finch & Jesse Malin
Buy Tickets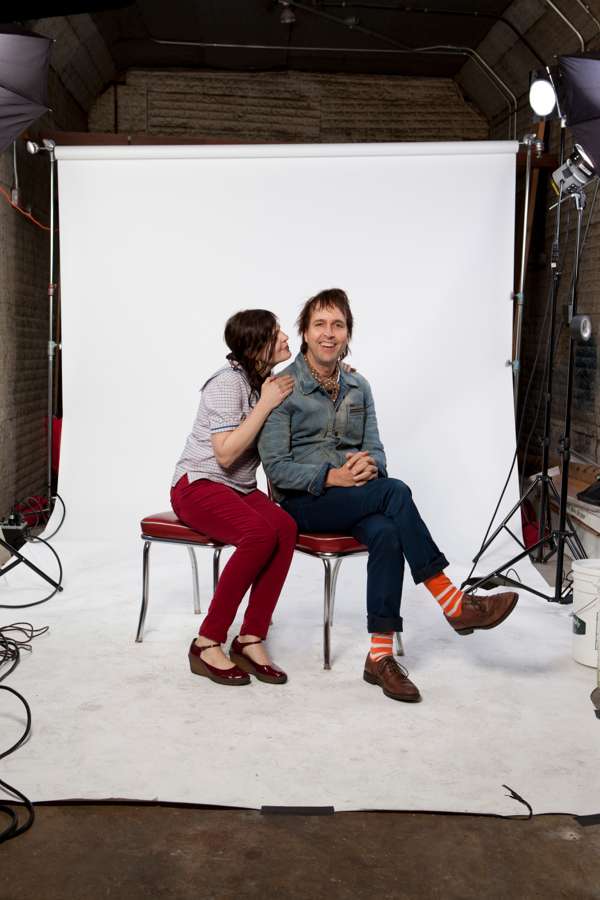 Californian alt-rock hero Chuck Prophet has just announced his first fill UK, Belgium and Holland duo tour with his wife and co-conspirator, Stephanie Finch this September. The tour features Chuck and Stephanie playing songs on acoustic and with keyboard with tracks from each others albums spanning over twenty years digging deep into some tunes you haven't heard for a while.
Chuck Prophet has been on the scene since his days with Americana pioneers Green on Red from 1984 to 1992 whom he recorded seven albums with. Chuck has gone on to have a successful solo career with over twelve albums under his belt and writing songs for the likes of Solomon Burke, Heart and Alejandro Escovedo and as a sideman with the likes of Lucinda Williams, Warren Zevon and Cake. In addition to Chuck's strong catalogue and visceral live shows, Chuck's music has recently been heard in hit television series True Blood and Sons of Anarchy. His live shows are some of the best on the circuit both with his band and solo. This will be a rare time to catch him as a duo setting. "the swagger and innocence of early Springsteen and the demi-monde storytelling of early Lou Reed." MOJO
Jesse Malin has been on the scene almost as long, revered by iconic figures from Bruce Springsteen and Joe Strummer to Joey Ramone and Jim Jarmusch, "His songs are so good they hurt my feelings," Ryan Adams once said, and it's little wonder considering Malin's ability to bridge the reckless abandon of The Replacements with the sensitive introspection of Neil Young.
Born in NYC, Malin formed D Generation, the influential punk band described by Rolling Stone as "the best thing to happen to New York noise in the Nineties." Before going solo in 2002. Releasing over 7 solo albums and collaborating with Bruce Springsteen, Green Day and Ryan Adams his live shows are a force to be rekoned with and he has appeared on the Tonight show, Conan and Letterman over the years, a true NY legend.
Line Up