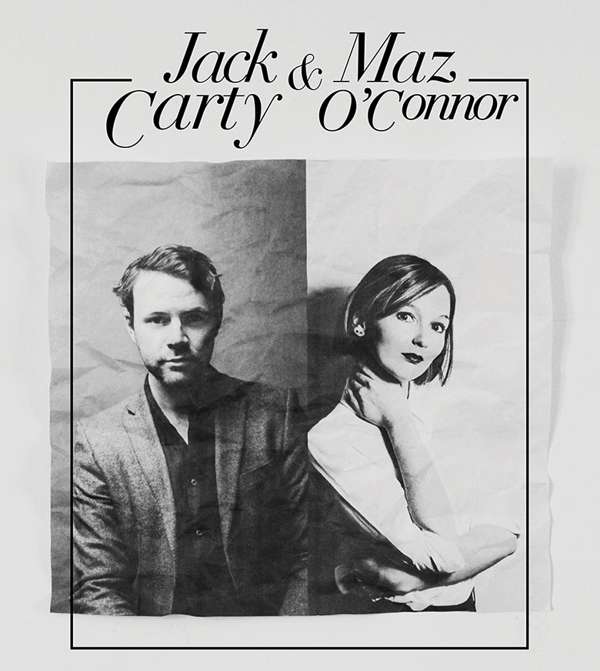 Two of the UK's leading contemporary songwriters join forces in a celebration of song. Touring the UK in May and June of 2018.
Jack Carty and Maz O'Connor are two of the most engaging songwriters on the U.K. acoustic scene and have ploughed independent furrows on their paths to success. Jack has recently relocated from Australia following the considerable success of 4 full length albums, 2 EP's, national awards and sold out shows across all seven states; Maz has spent a year developing new repertoire for a wider, more contemporary audience after being hailed as one of the UK folk scenes brightest stars.
2018 sees their paths converge for one very special UK tour, celebrating independent voices and the power of great songwriting.
Line Up
Jack Carty & Maz O'Connor